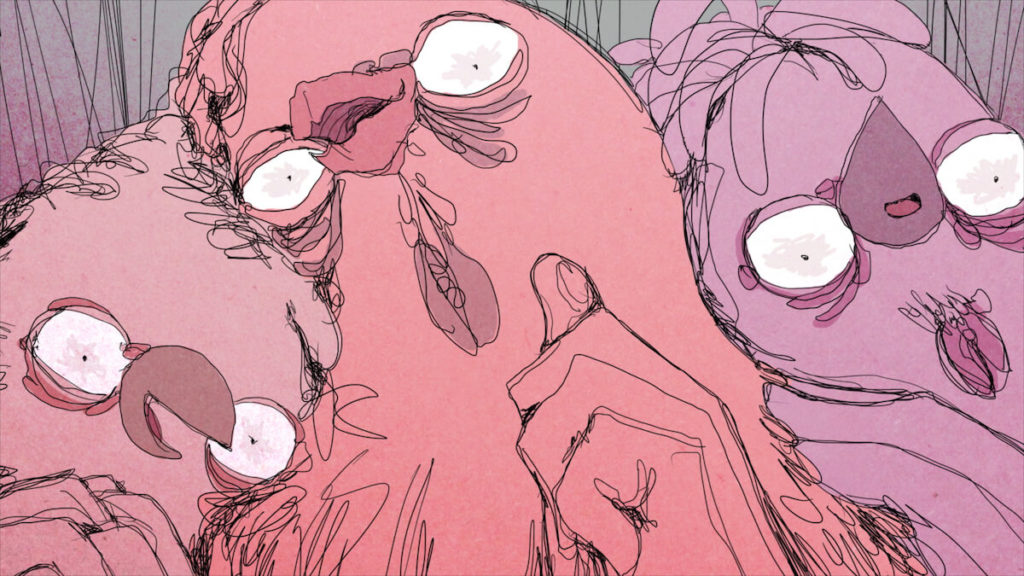 In 2023 we have curated 3 new programs of short animated films for children tailored to the needs of specific age groups and their psycho-physical capacities, focusing on different techniques as well as themes (such as environmental care, nonviolence, tolerance towards differences, etc.). The programs are to be distributed in countries participating in the Animation Festival Network: Croatia, Czech Republic, Romania, Slovakia and Slovenia.
All three programs are accompanied by didactic materials.
Please learn more about the programs below:
Would you like to screen our selection at your event? Please contact us at info@animationfestivalnetwork.eu
To see our previous distribution projects, click HERE.