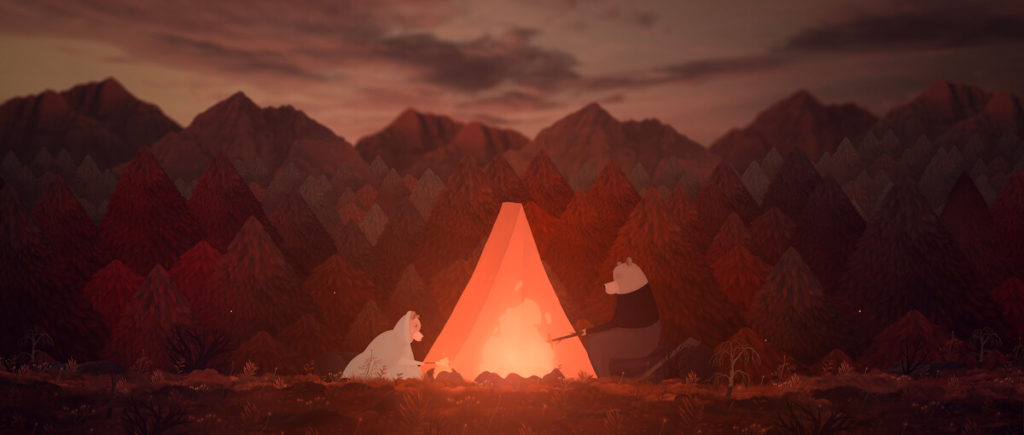 Film circulation and program exchange
We have so far developed two programs of short animated films – one for children (The Wandering Kite) and one for adult audiences (Bikes, Beasts and Washing Machines) – that include films from the CEE region, primarily from countries involved in the network. The program for children is also accompanied by didactic materials.
The dissemination of the programs will expand to events of our numerous partners in the next phase of the project, when we also plan to work together as distributors of European animated feature films.
Market and networking activities
Our festivals and year-round activities already provide important platforms for the promotion of regional works, connect professionals from the field, encourage the exchange of animation professionals and co-productions, and can present a stepping stone to connecting filmmakers from the region with producers and artists from high production capacity EU countries.
Acting within the formal partnership, the network will organize joint attendance at the Short Film Market in Clermont-Ferrand in February 2022 and MIFA in Annecy in June 2022.
A unified approach to audience research benefits the festival network by identifying the existing audiences´ profile and detecting new potential audiences. The outcome of the research will be an objective overview of our festival results and audience habits with supporting evidence, thus allowing for improved effectiveness and professionalization of our marketing, promotion and communication efforts.
Joint promotion will be done digitally – through the network's website as well as through each festival's website, newsletters and social media – and in person through joint attendance at the Clermont-Ferrand and Annecy markets.
Exchange of good practice
We exchange experiences, knowledge and examples of good practice through digital and live communication, focusing primarily on audience outreach and film literacy initiatives as well as technical solutions in festival management digital tools (ready-made technical solutions developed by partners that can serve as a model to other partners as well as an archive of films to facilitate the exchange of professional screening formats).