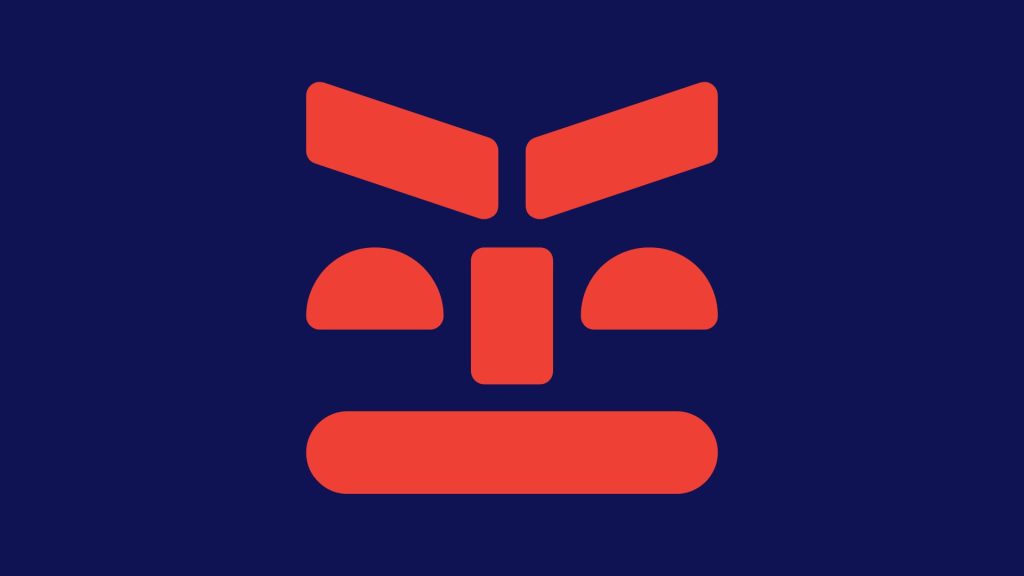 The Animation Festival Network is a network connecting five leading animation festivals from Central and Eastern Europe (the CEE region), all dedicated exclusively to auteur animated films for both young and adult audiences. With the World Festival of Animated Film – Animafest Zagreb (Croatia) as the network coordinator, the network also includes Anifilm International Festival of Animated Films (Czech Republic), Fest Anča International Animation Festival (Slovakia), Animest International Animation Film Festival (Romania) and Animateka International Animated Film Festival (Slovenia). One of our long-term plans is to gradually expand the network by slowly including more animation festivals.
Formally founded in 2020 and funded through the 2020 MEDIA pilot Call for Festival Networks as the only network that brings together festivals dedicated exclusively to animation, the Animation Festival Network is an organic extension of the partners´ previous collaborations and a formal framework for our efforts to achieve our common goals – to promote auteur animation, improve our audience outreach and strengthen our capacities through the exchange of good practices and experiences.
The main focus areas of the network are as follows:
partnerships focused on mutual promotion;
program and guest exchange;
training and market access initiatives;
joint activities for film promotion, circulation and distribution;
audience research through surveys;
joint market and networking at MIFA, Annecy, and Short Film Market, Clermont-Ferrand;
and exchange of good practices, experiences and knowledge through digital and live communication.
Each member festival takes care of a specific area of the network's activities, depending on their expertise. Animafest Zagreb as the coordinator is in charge of the overall network coordination, as well as the organisation of attendance and network events at MIFA and the organisation of a network meeting in Croatia. Anifilm organises our joint attendance at the Short Film Market in Clermont-Ferrand. Fest Anča is responsible for the production and distribution of joint promotional materials and publications, as well as for the creation and overall implementation of our festival network's visual identity. Animest is in charge of audience research and coordinates a common film program for adult audiences. Animateka is in charge of our common film program for children and responsible for the promotion of the network and its activities.