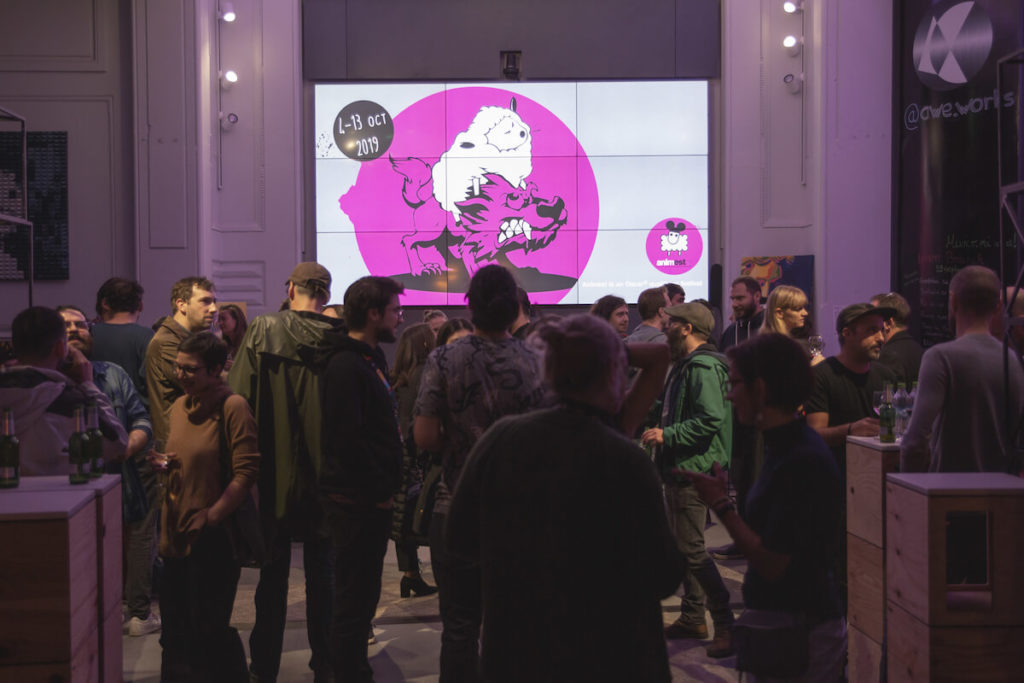 Name: Animest International Animation Film Festival
Location: Bucharest, Romania
Date: 7-16 October 2022
Call for entries deadline: 20 June 2022
Link: https://www.animest.ro/
Animest is the biggest film festival in Bucharest and second largest in Romania in terms of audience, number of films, screenings and related events presented. Moreover, it is the only Oscar qualifying festival in Romania.
The structure of the Festival maintains the same coordinates for 16 years. It gathers films from all over the world in seven competitive categories – both for short and feature film, alongside non-competitive focus programs and retrospectives. The program is completed with the already established special events: Creepy Animation Night, Trippy Animation Night, Erotica, AniMusic and cine-concerts.
For the upcoming years, Animest set up three main directions to follow: education, sustainability and inclusion, and is curating its programs accordingly. Sisterhood of Young Animation Auteurs is the first large-scale project dedicated to increasing the number of female filmmakers leading their own animation projects. Minimest Academy and The Animation Incubator are two other major educational projects of the Festival.
In addition to all this, Animest has several sister festivals. Animest Chisinau (MD) is organized yearly, since 2010. Animest Timișoara (RO) was launched in 2021, while Animest Brașov (RO) will be resumed after a three years break, having its 6th edition in the summer of 2022.
Animest remains devoted to its role of facilitator between the Romanian and international animation communities as well. Being part of the establishment of the Animation Festival Network is the first concrete step towards this.