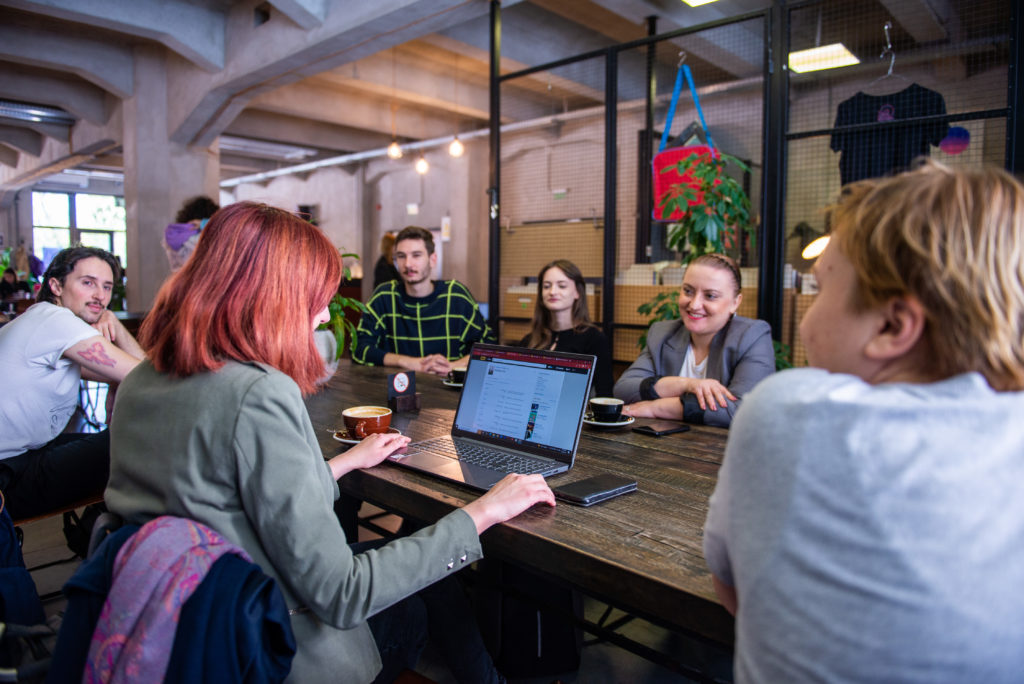 AFN Edu is aimed at reaching and developing young filmmakers by introducing them to the world of animation industry, experts and future collaborators through a series of lectures and workshops as well as networking opportunities at each festival. 
Allonside AFN, connecting five leading animation festivals from Central and Eastern Europe, partners of the programme also include renowned animation schools, such as FAMU Prague (CZ), VŠMU Bratislava (SK), School of Arts Nova Gorica (SI), National University of Theater and Film – UNATC "I.L.Caragiale" in Bucharest (RO), Academy of Fine Arts Zagreb (HR).
In December 2022 AFN Edu proudly presented its first activity for young professionals and students. It took place during the 19th Animateka International Animated Film Festival in Ljubljana, Slovenia. An intense three-day workshop was be led by Iva Kraljević, an experienced editor who has collaborated on a number of awarded animated films, such as Nighthawk and Steakhouse by Špela Čadež (Finta, Slovenia) and Hedgehog's Home by Eva Cvijanović (NFB, Canada). The workshop  consisted of a masterclass presentation by the tutor and exercises in editing, using animatics by one or more workshop participants. 
The AFN Edu activity will further expand in the form of Student Forum hosted in 2024 by Fest Anča, gathering more than 60 students, teachers and tutors to establish a platform for European animation universities and their students to train, share skills and highlight talent. 
AFN Edu is co-funded by the Creative Europe – MEDIA Sub-programme of the European Union.